About Rollout
Site Checking Strategy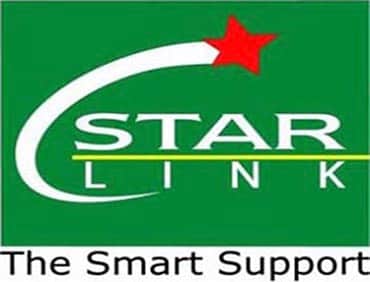 To improve quality of installation and to avoid any shorts of bad installation we have implemented random checking strategy. We have implemented 3 levels checking with 3 different checklists as below:
Team Leader Check: After installation completed each team leader thoroughly check the whole sites as per team leader check list before leaving the sites. 100% sites are check in this level.


Commissioning Engineer Check: Before customer acceptance means PAT commissioning Engineer check 100% sites.


QC Engineer Check: have internal quality teams who visit at least 30% sites in a project.



Any breach of quality among the teams will result in punishments which may be imposed according to the three categories like Minor, Major, Critical which will be executed by company rules and HR policy
At the end of a project, quality management teams submit their details report for a project to the management teams, thus enabling the management to take proper steps on maintaining quality and providing best services to our valued customers. Star Link believes quality comes first.

Rollout Services

- Site Survey (RF, LOS, Engineering)
- Site Audit and asset reconciliation.
- Installation (BTS, MW, BSC, MSC, BTS shelter or cabinet etc.)
- Testing and Commissioning of BTS and MW
- Dismantling and Swapping of BTS, MW, Core Network, Rectifier, Battery etc.
- PAT Services
- I and C and NMS support
- Supply of all kinds of installation accessories required for rollout activities High Security Padlock, Computer and laptop etc.